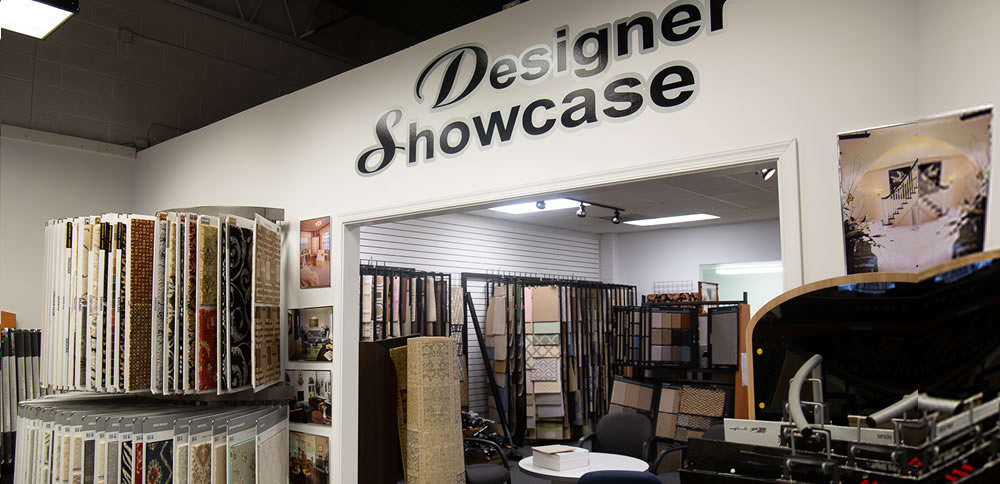 Area rugs can be used to achieve a variety of objectives, from making a design statement to protecting a valuable underlying surface. They are available in a range of rectangular-shaped sizes that normally include 2'x3', 3'x5', 4'x6', 6'x8'6", 8'x10', 9'x12', and 10'x14'. Additionally, there are many styles that include round rugs, oval rugs, and runners all which can be completely customized to your specifications.
One of the more unique aspects of our high-end collection of area rugs is the ability to customize area rugs specifically for your needs. Modifications can be made to three key attributes - quality grades, textures, and color palettes - to develop rugs that are made just for you.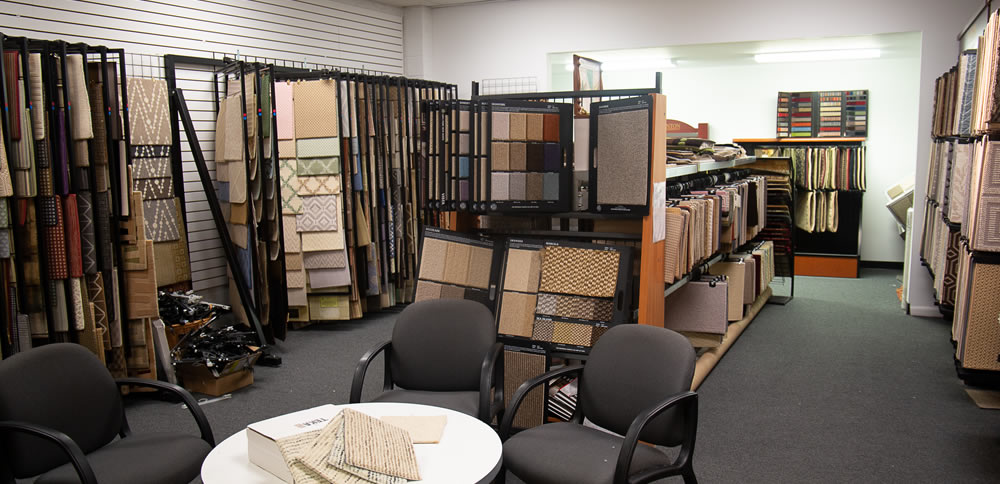 We carry a full line of area rugs, including those for a budget concious customer. We also carry a full line of fine floor coverings curated to exemplify the finest levels of beauty and craftsmanship. This luxury collection includes area rugs, carpets, and hardwoods, each in a broad range of choices for style, color, pattern, and texture. This line now features more than 10,000 products manufactured to exacting standards.